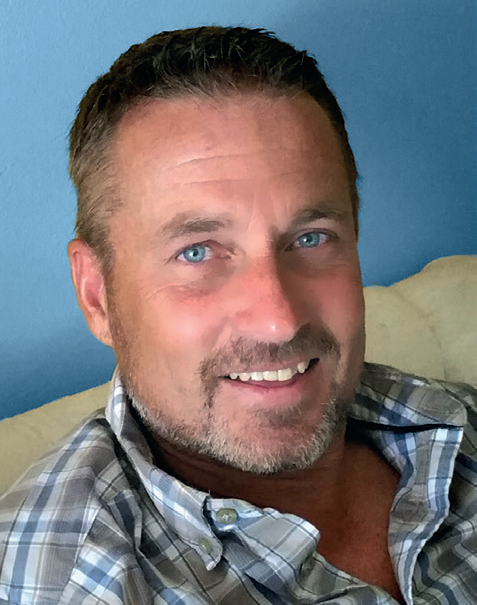 Gregory John Gidman
Gregory John Gidman was born in Brentwood, Essex, UK and raised in Canada. Both of his parents were educators: his mother an elementary school teacher and father a university art professor. Though he grew up with an avid love for sports, he also played trombone in his school concert and jazz bands, wrote poetry throughout his teen and college years, performed in a college play, served as President of his Church Youth Group, and even coached varsity soccer while still in his final year of high school. For his post-secondary education, Gidman studied Physical Education and Religion at Houghton College, NY and upon graduation took his first job teaching in Guaynabo, Puerto Rico. He later returned to Canada to complete his Master of Arts degree at the University of Victoria, British Columbia. Following a short stint in the Canadian Soccer League, he coached and taught at five universities over a span of 27 years. During three of those years he served as a Community Educator in remote Arctic communities, an experience that was the source of Gidman's inspiration in writing the poems of Little Dill: "While living in Tuktoyaktuk on the Arctic Ocean of Canada, the relationship between the isolated and disabled struck a chord with me." The high Arctic is known for its long winters, sunless days, and bitter cold and this young, helpless, and innocent child, Little Dill, feels and experiences the isolation, the aloneness, the darkness. But, the far north resurrects itself each spring. The sun rises and eventually never sets. The expectation and excitement, energy and hope, can be felt among the people, the animals, and the birds. It is this energy that bursts out and resonates in this young child named Little Dill.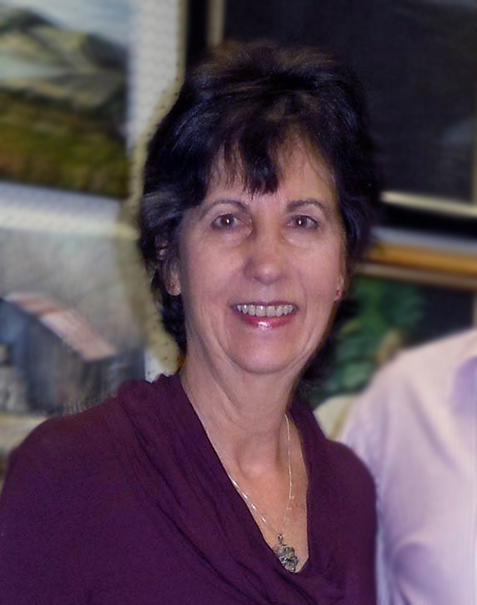 Harriet Wilson
Harriet Wilson is an experienced artist currently living in Jacksonville, Florida, where she paints and draws extensively. She has presented her work at art exhibits and shows in the Greater Miami and Jacksonville areas. Harriet is a proven artist, producing numerous high quality pieces depicting animals, tempestuous ocean scenes, tranquil country landscapes, and portraits. She often uses her eight children as models and gains great inspiration from capturing the memories on canvas. Harriet was approached by Mr Gidman because he wanted an artist that could offer the gentle spirit of Little Dill without it descending to the domain of comic or brash. During the development of the artwork, on one occasion, working almost continuously for 48 hours exploring ideas and creating the imaginary characters to fit the poems and capture the nature and tone of the series. It was a challenging and exciting process that ultimately met the approval of both artist and writer.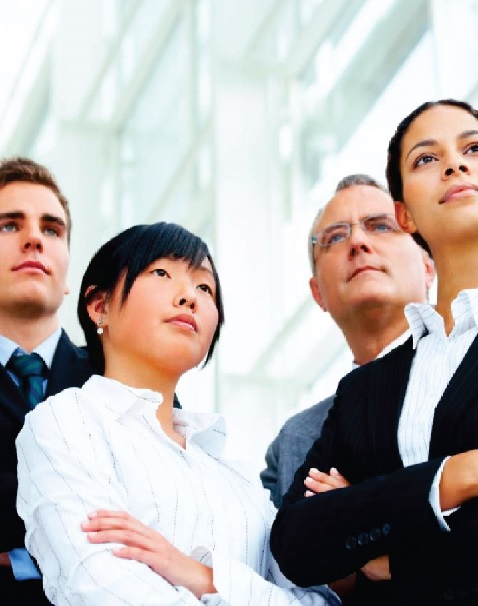 LEADERS Language Consultants
It is a company specialized in the management of languages, and development of professional and personal skills, which serves as support for our clients to reach their goals and consolidate their success. It is important to mention that, for more than 20 years without interruption, we have been working with great passion for our vocation and we specialize in Translation, Interpreting, Subtitling, Language Teaching, Training, and Correction of Texts.

Translation - We offer advice at the highest level on certified, expert, arbitral, official, special and simple translation (direct and inverse) in various thematic areas.

Interpretation - This service is provided in direct and inverse way, and in different modalities: simultaneous, consecutive and link for events, teleconferences, videoconferences, among others.

Language teaching - Our programs have been designed to effectively learn modern languages, such as English, Portuguese, French and Spanish for foreigners.

Training - We provide workshops to employees of organizations to develop their personal and professional skills.

Correction of Texts - We verify that every document has been written with great precision, without errors of form or substance, to achieve effective communication.